👋
Hi, We're Seth & Predrag
We created LayoutLab to build custom landing pages faster.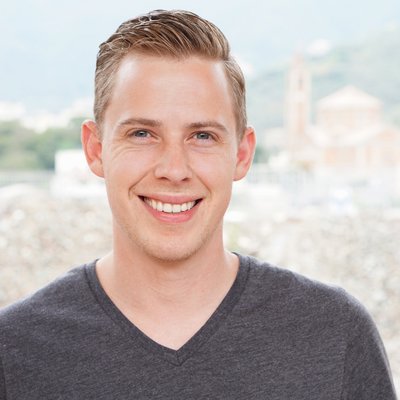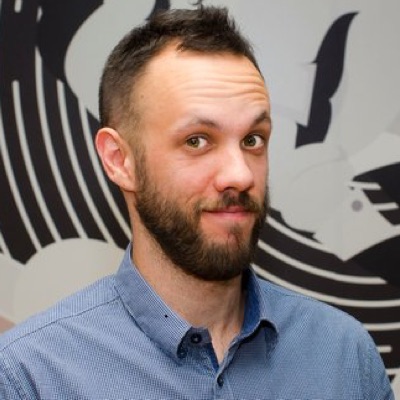 We're 100% bootstrapped and intend to stay that way. We have no one to answer to except for our customers.
Thoughts / questions / ideas / comments? Message us and we'll be happy to chat.